Neighborhood Groups
Tosa Heights neighborhood groups are designed to bring our THNA residents together for fun activities. Groups are coordinated on a volunteer-basis by our Tosa Heights residents.
We're always open and looking for new neighborhood groups. If you're interested in starting a group, please contact us at [email protected].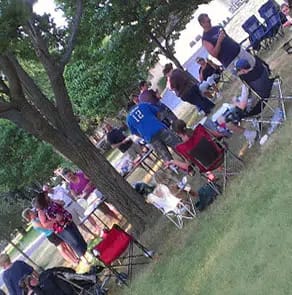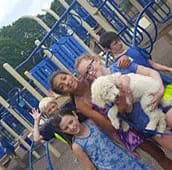 Talk to Us
Do you have an idea for a new group? Want to volunteer to lead a group? We'd love to hear from you! New ideas are always welcome.