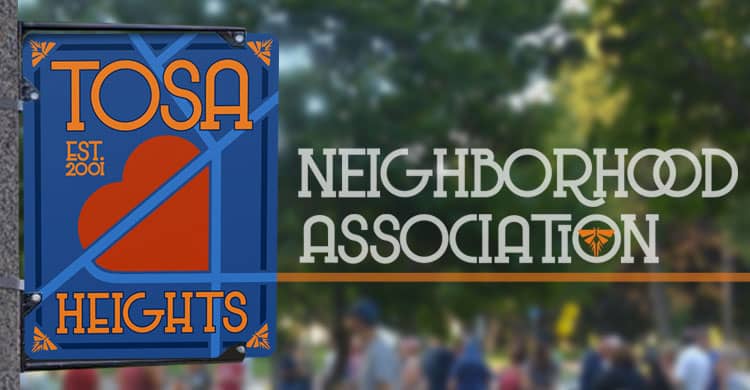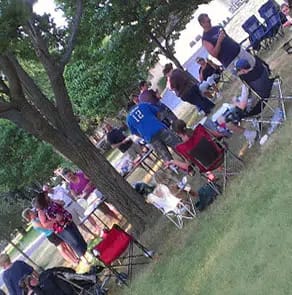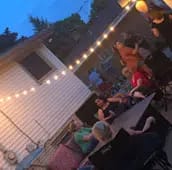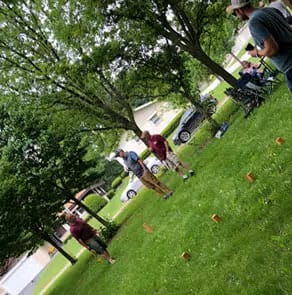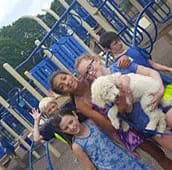 Welcome to Tosa Heights
Join your neighbors and become part of the the Tosa Heights Neighborhood Association. We are a non-profit organization of volunteers from Tosa Heights. Our neighborhood of over 450 households in Wauwatosa, Wisconsin is bordered (approximately) by Congress Street/Grantosa, 92nd Street, Capitol Drive and 100th Street.
Our goals are to bring neighbors together with community and social events, provide safer neighborhoods for families and strengthen the quality of life for residents and the community as a whole.
Events!
To learn about upcoming events please go to our Facebook page. You can also sign-up for our email list here.
August 26, 2022
07:00 PM
9809 W. Grantosa St.
The August TGIF will be held at the home of Paul & Julie Kromm at 9809 W. Grantosa Avenue on August 26th at 7pm! This is a family-friendly TGIF. The Kromms...
---
Become a THNA member
Sign up and join in on the fun!
TGIFs and Beer Club and Laughter and Friendships… oh my.